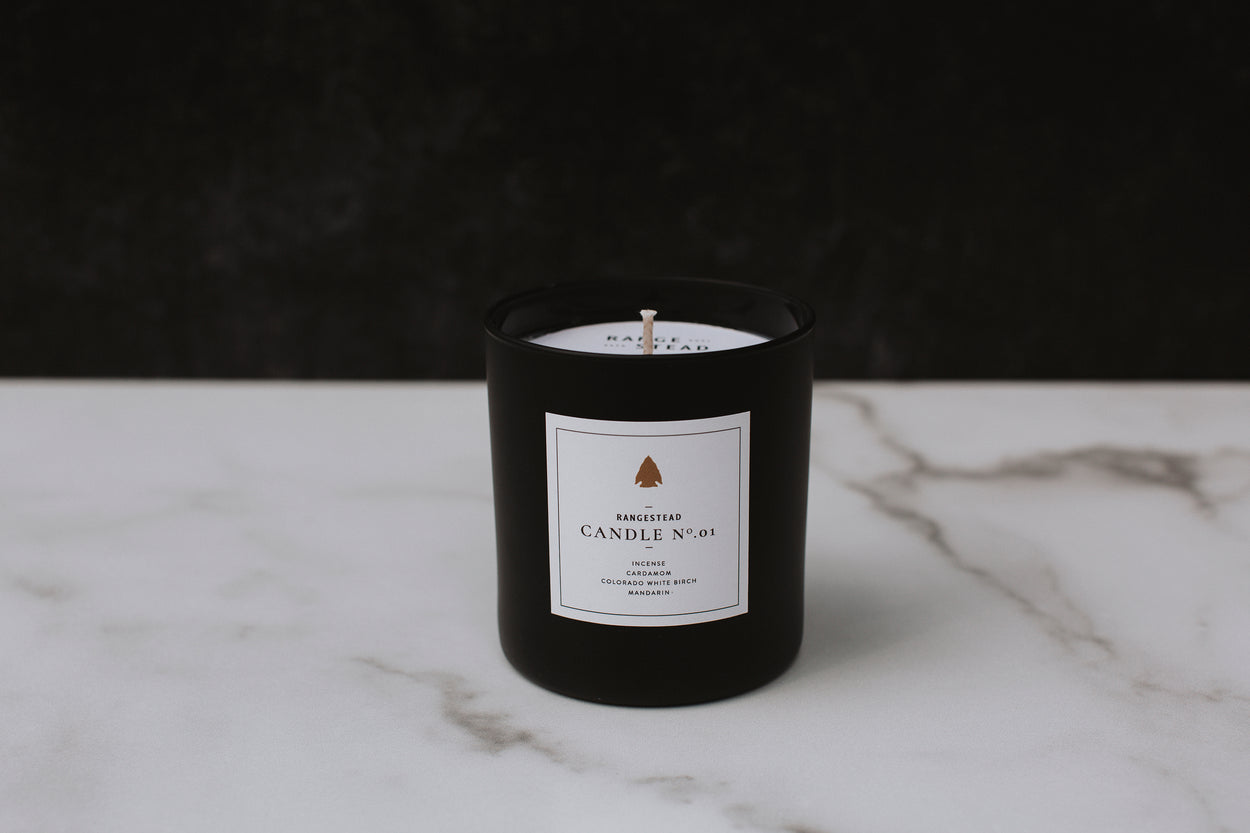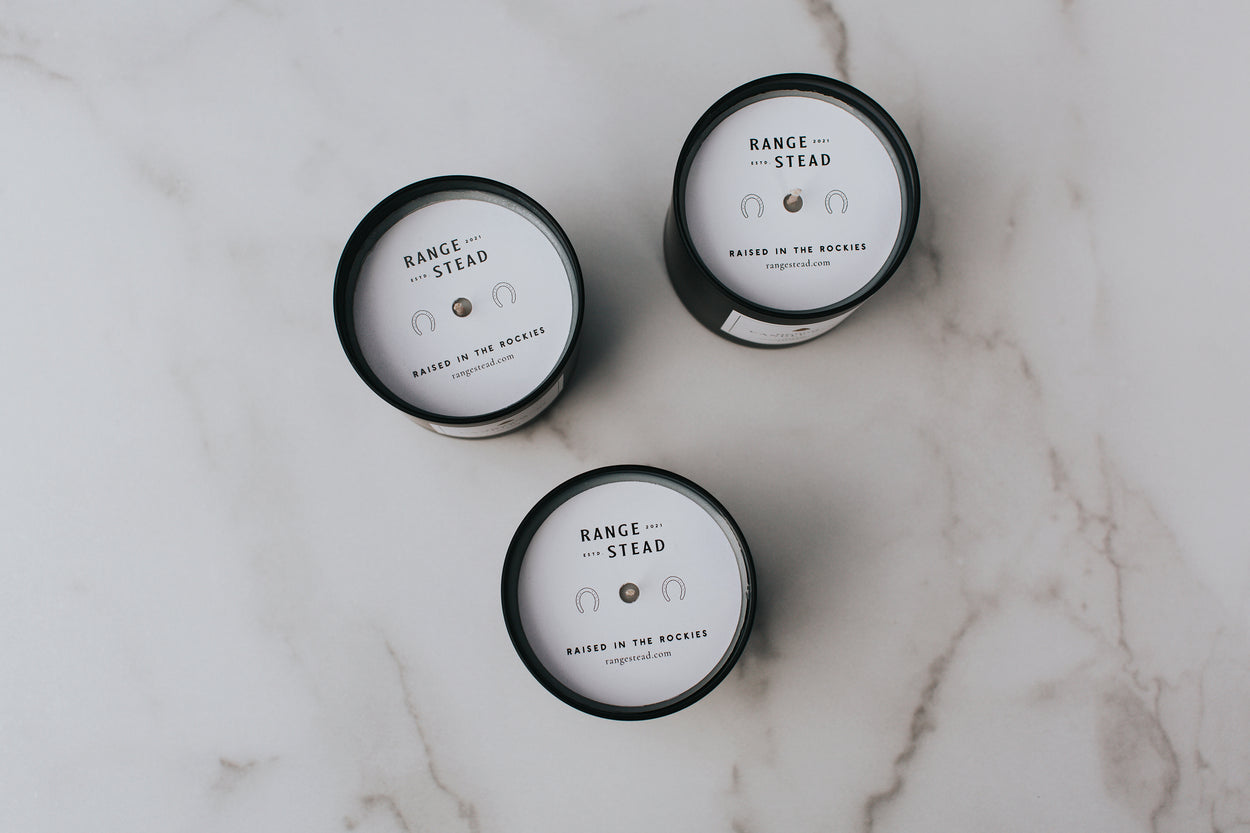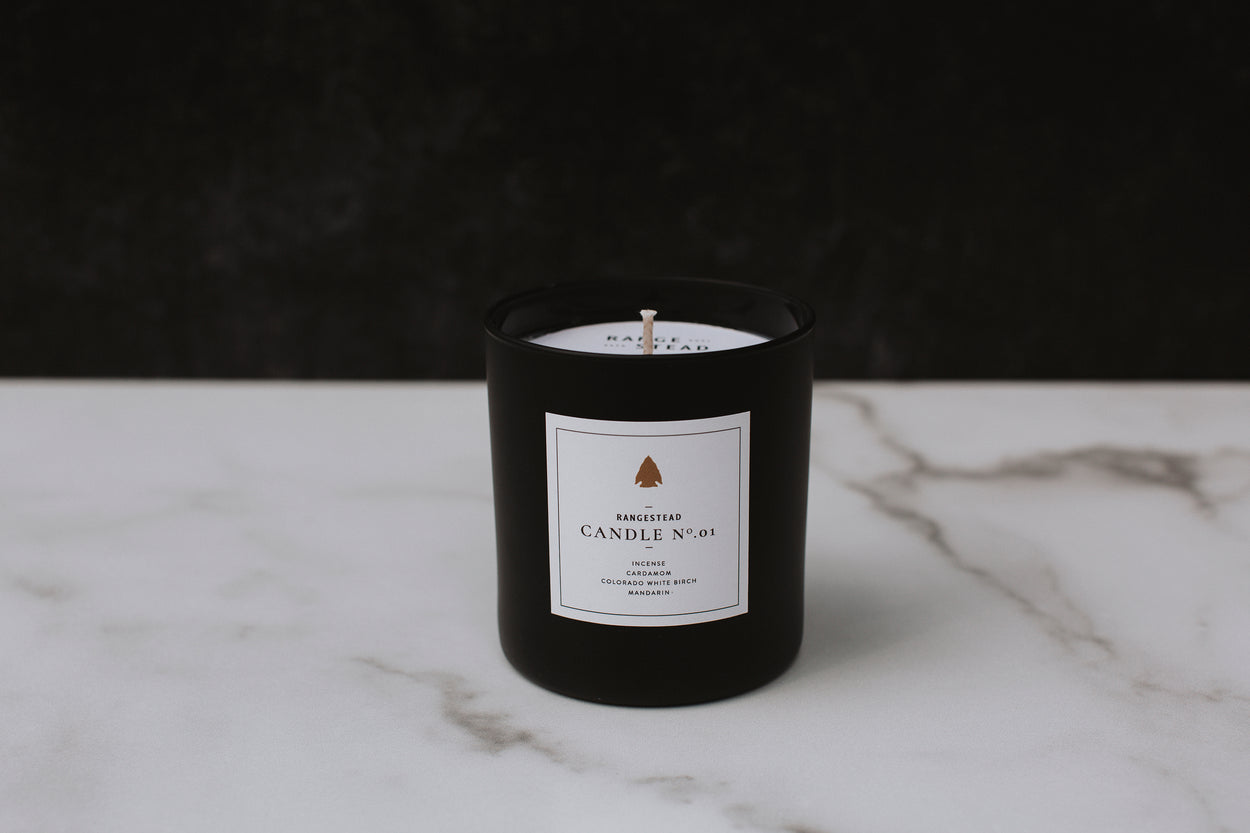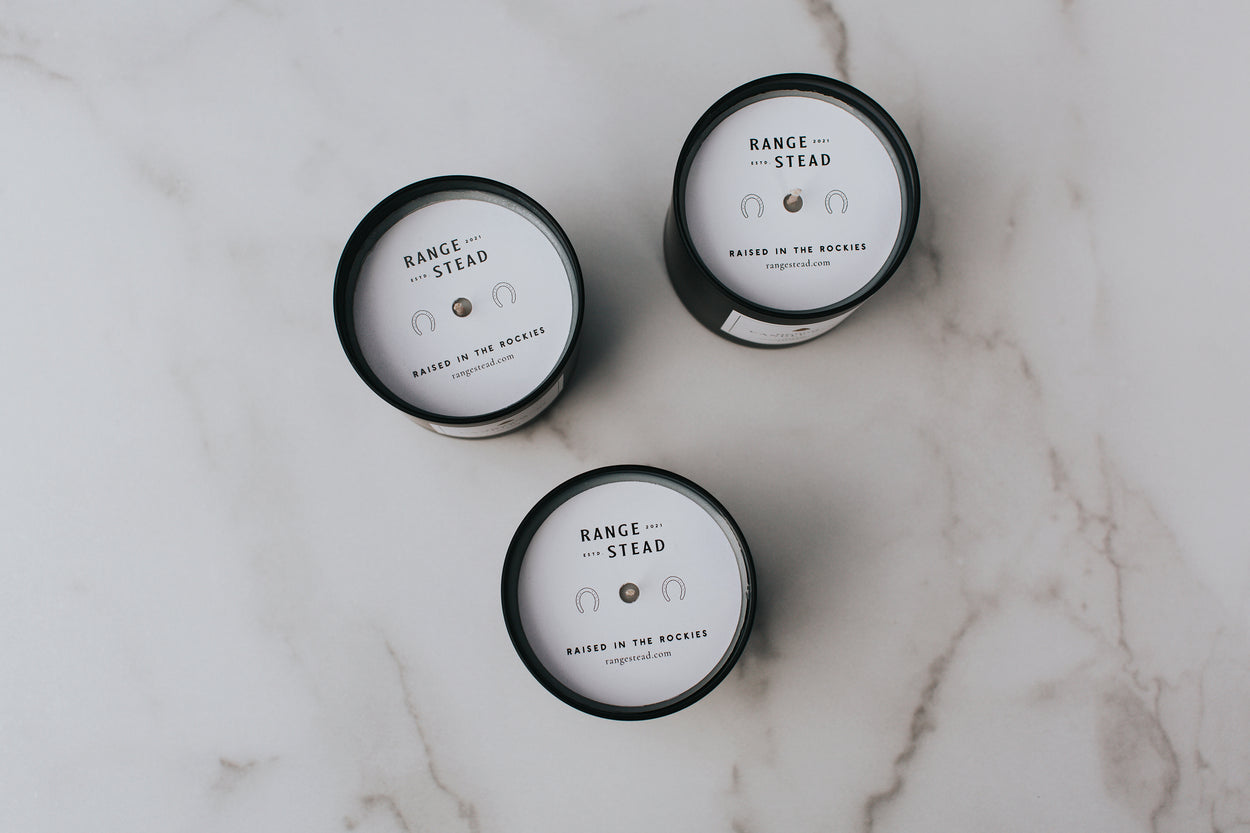 A walk in the forest on an October evening. The sweetness of decaying leaves, the gentle woodsiness of the trees, a hint of resin drifting upward from the ground, the freshness of a crisp breeze.
Scent notes:
Incense
Cardamom
Colorado White Birch
Mandarin
Candle No. 01 is our first ever candle and as such we wanted something both distinct and palatable. The scent is rich, but far from overbearing. Suited for those who prefer an intentional scent that will subtly fill the room, but as a compliment and not a nuisance. Balanced and comforting.
Rangestead candles are hand-poured with only premium ingredients. They're made of 100% natural coconut wax, phthalate-free fragrance oils and cotton core wicks to ensure a safe and clean burn. They're also free of all additives such as paraffin, UV stabilizers and color.
Made in collaboration with our friends at Sunday Candle Co.